Coupons
have arrived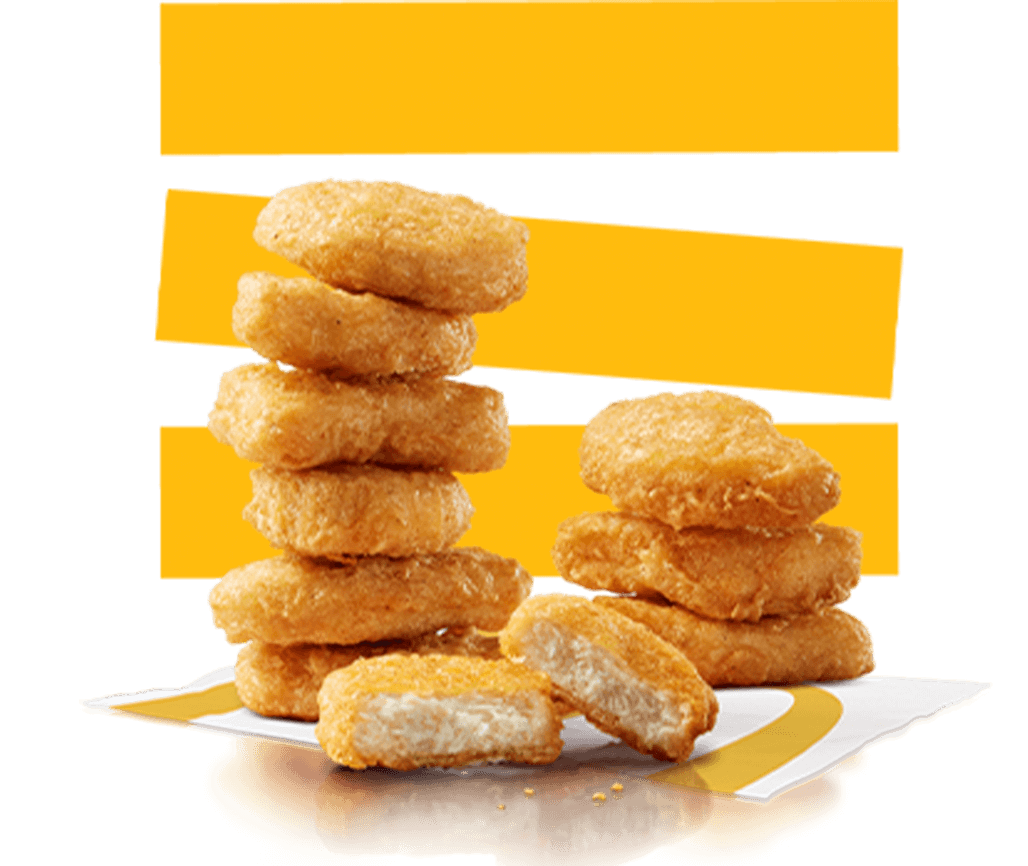 You can save on your faves at the Drive‑Thru or by ordering ahead on the McDonald's app and picking up at Drive‑Thru or with Curbside Service.
*Curbside Service available from 6:30am-8pm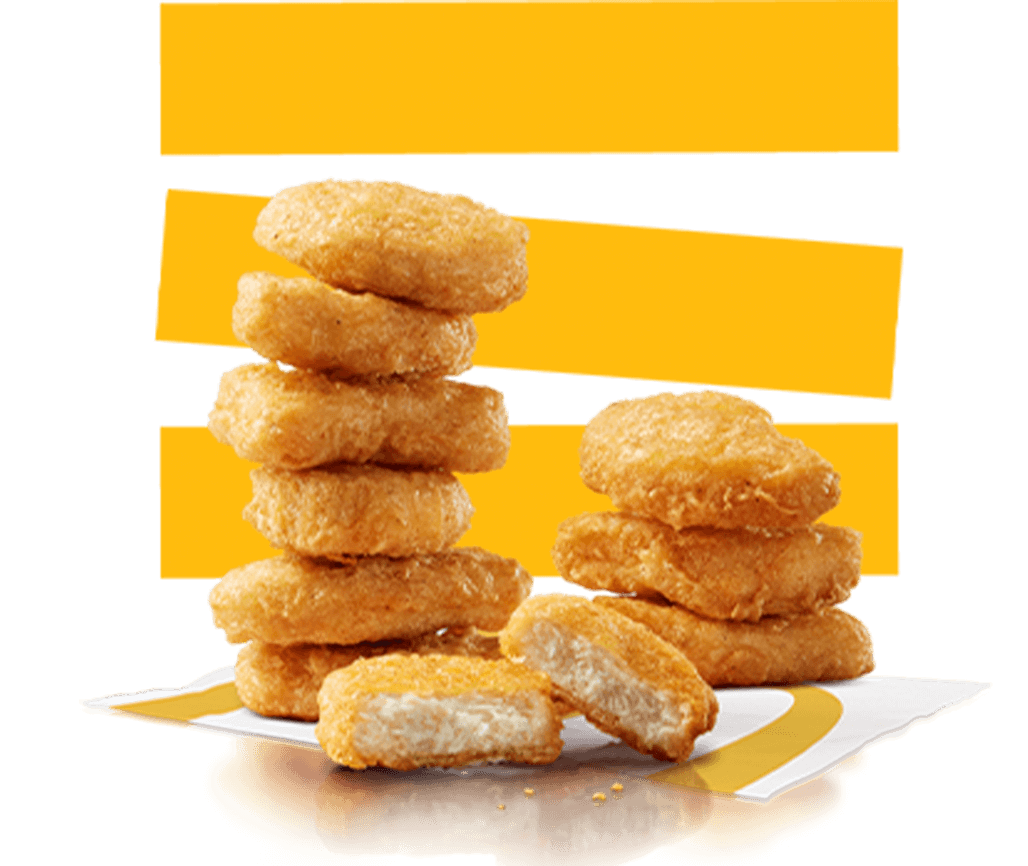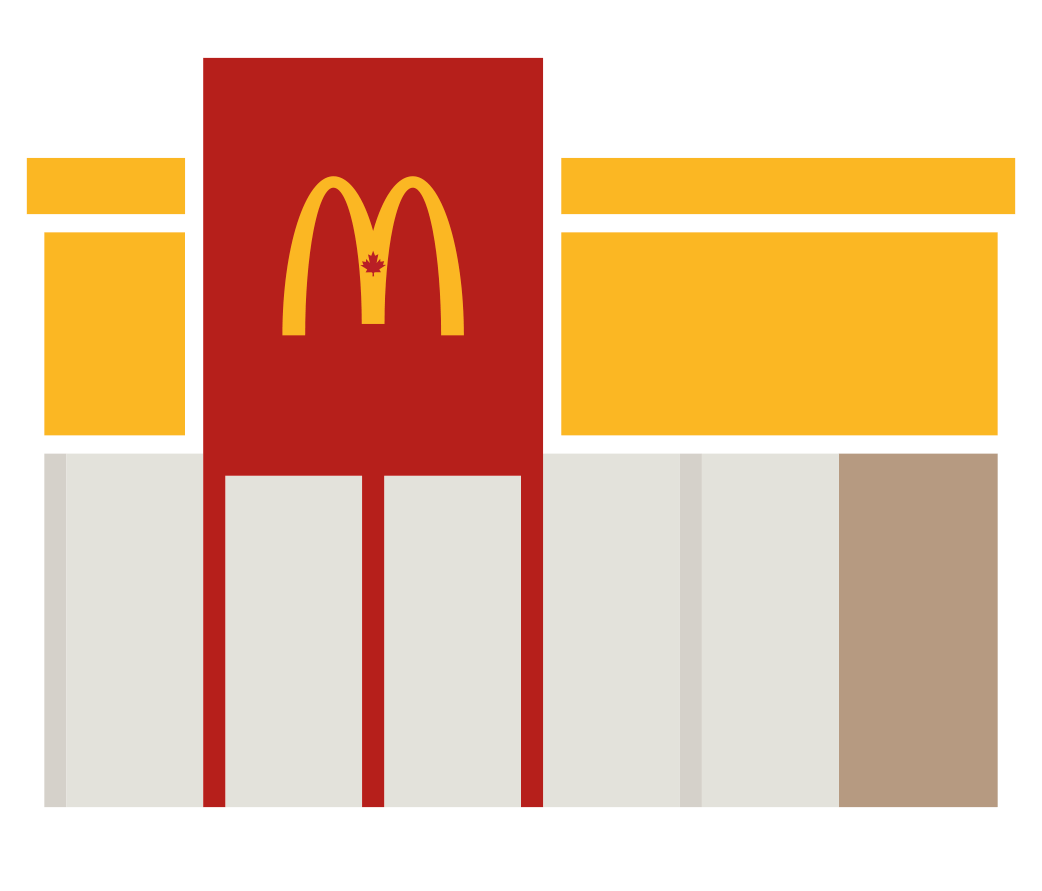 The health and well‑being of you and our crew is important to us.
From how your order is handled by our crew to how it gets to you and your family, we're working to help make sure everyone is protected during these times. Learn about the steps we're taking.